The Propaira Story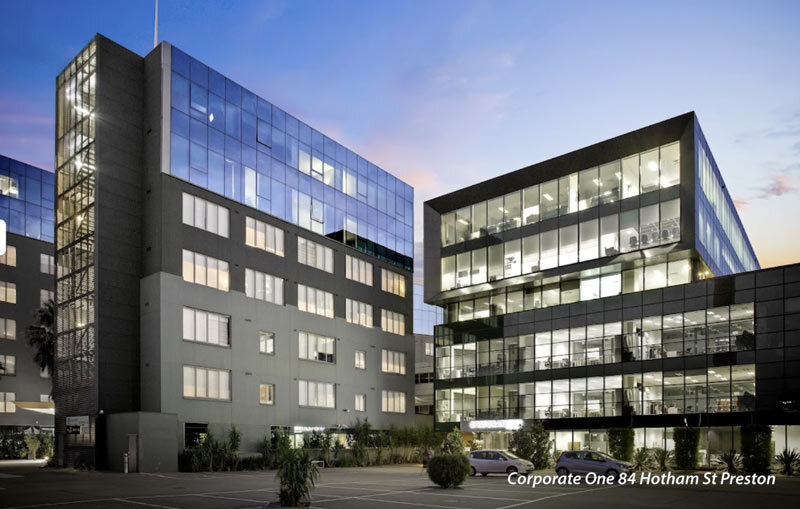 Propaira is a speciality Australian R&D dermatology company founded in 2010 after many years of research led by founder Baz Hamo (see photo). Propaira has continually introduced core products to support clinical dermatology practice.
With Pharmaceutical Science background, formulation and substantial experience in clinical skin care and skin sensitivity, Baz has spent many years leading the research and development of Propaira's formulas targeting a wide variety of skin conditions.
Propaira skin care for problematic skin is a logical response to our ever-evolving need for clinically effective yet gentle and affordable topical skin treatments.
Propaira Supplements are designed to support Propaira topical products and as a response to dermatology clinical research.
Sun protection is major dermatology challenge to get the balance right between sun protection and the aesthetics of sunscreens. Propaira is introducing a range of sun care products to suit different contexts and skin types.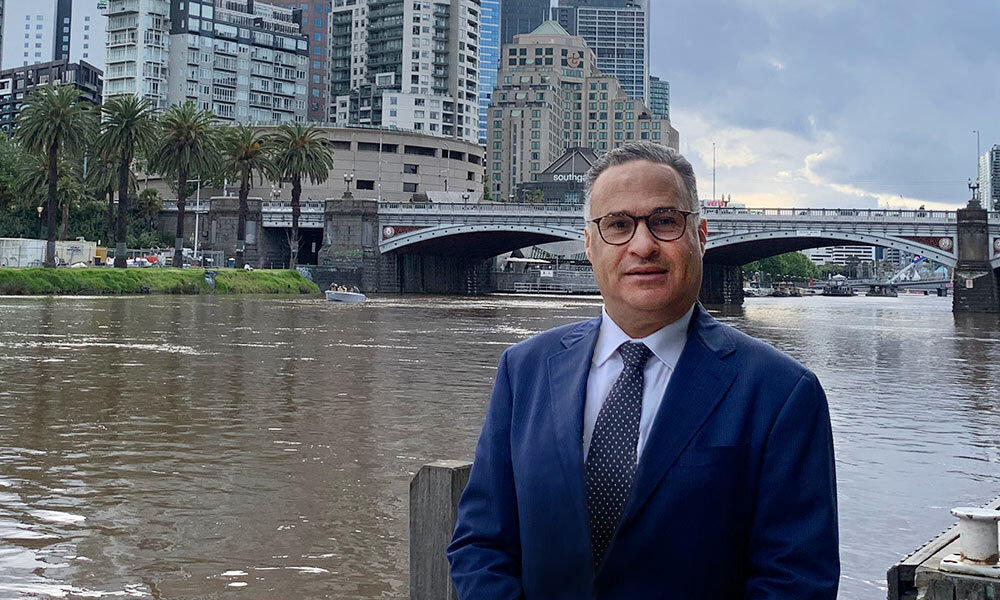 Founder and Managing Director
Baz Hamo (BSc Pharm, Dipl. Formulation)

Each Propaira product is formulated and tested carefully according to the highest Australian and international standards to guarantee quality and stability of their formula.
Propaira Products are manufactured in Australia under strict GMP and ISO guidelines.
Propaira Pipeline has identified a number of un-met dermatology needs and currently R&D projects are in place to provide solutions.
Propaira is based in Melbourne, Australia 30 minutes from the CBD (Central Business District). Located within 45 minutes from Melbourne domestic/international airport and Melbourne Port, Propaira has strategic logistics options.
Proudly Australian Owned & Australian Made.
Packing filler in your Propaira parcel
We use Biodegradable Cornstarch pellets as packing material. 100% biodegradable, compostable and water-soluble.
It is also Australian Made.